Pet-friendly Rodeway Inn is an economy hotel chain with nearly 600 locations in North America of which more than 300 allow pets. This chain offers limited amenities at an affordable price, making it popular with budget travelers and minimalists alike. Their complimentary hot breakfast and coffee are a great way to start your day, and the comfortable beds are the perfect spot to snuggle up with your pup for some much-needed rest.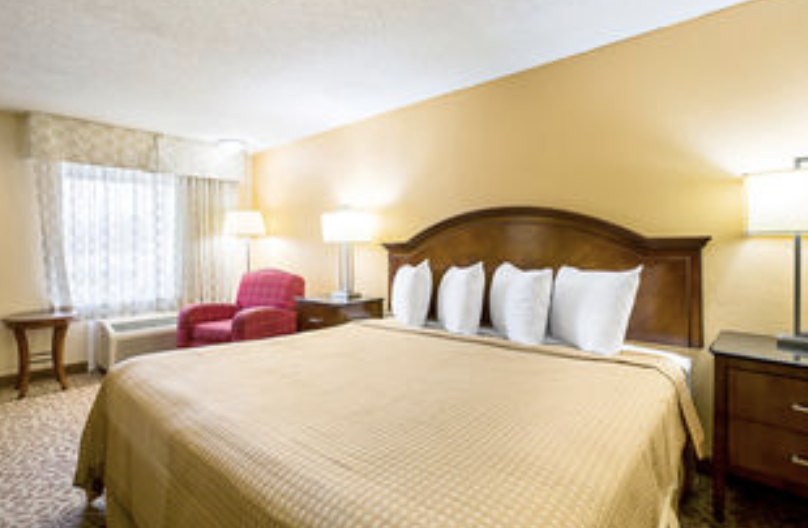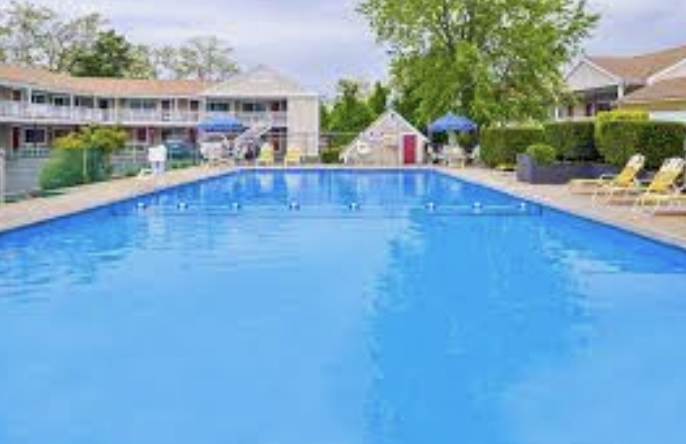 Pet Policy
All pet-friendly Rodeway Inn's welcome dogs, but the same can't be said for cats, so make sure to check the hotel's policy before booking. It's also important to check the location's weight restrictions as they can range from anywhere between 25 lbs and 50 lbs. All hotels allow two pets per room and require a fee ranging from $10 to $25 per pet per night.
About Rodeway Inn
Rodeway Inn is pleased to welcome you and your four-legged friend. And with over 300 pet-friendly locations on the continent, Rodeway makes finding lodging for you and your pooch as easy as rolling over. While this chain's pet policy is fairly consistent across the board, there are a few differences between locations. But don't worry! Petswelcome.com has the specific policies of every hotel. All you have to do is search your desired location to see if you and your pet will be accommodated.
"Rodeway Inn is pleased to welcome you and your four-legged friend, and with over 300 pet-friendly locations on the continent finding lodging for you and your pooch is as easy as rolling over."
Petswelcome.com's visitors have mixed feelings about this chain. While some reviewers have praised Rodeway's spacious rooms and well-maintained dog walking areas, a handful of sub-par experiences have also been reported. Negative comments include having to deal with limited closet space and dirty bathrooms. When asked to rate this chain, the average reviewer awarded it four stars for human and pet-friendliness, and three stars for overall value.
Rodeway Inn was founded by a father and son-in-law duo in Phoenix, Arizona, in 1962. Originally Rodeway Inns of America, the chain was given its current name when the Vantage Company acquired it in 1971. Upon acquisition, the chain focused its efforts on becoming a franchise which it eventually succeeded in doing. After changing hands a few more times, Rodeway became a member of the prestigious Choice Hotels corporate group in 1990. Ever since then, Rodeway Inn has continued to spread across the North American continent, garnering Lodging Magazine's award for "fastest-growing chain in the hotel industry" in 2007. When you stay at Rodeway, you're supporting a company with a history of helping those in need. In 2021, a location in North Denver opened its doors to women experiencing homelessness during the Covid-19 pandemic. This is just one example of this chain's generosity and kindness, and a reason why choosing Rodeway makes the world a better place.